RNCS / RNCH Moisture resistant Precision Thin Film Chip Resistor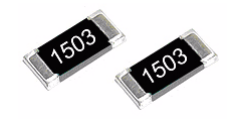 Features
● Special passivation for moisture sensitive applications
● Absolute TCR's to 15 ppm/ºC
● Test proven immunity to humidity and moisture corrosion
● Absolute tolerances to ±0.1%
● Ideal replacement for costly Tantalum Nitride resistors
● Qualified to AEC-Q200
● E192 values are not marked.
● RoHS, REACH compliant / lead-free, Halogen-free


The RNCS/RNCH series employs a special manufacturing process to ensure high power, high precision, ultra stable performance, and long life in the harshest environments. In moisture comparison testing, the RNCS/RNCH series outperformed conventionally passivated Nichrome chip resistors and demonstrated the anti-corrosive claims characterized by Tantalum Nitride resistor products.
Construction・Dimensions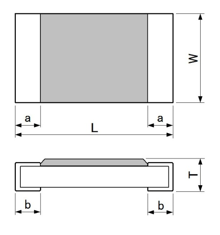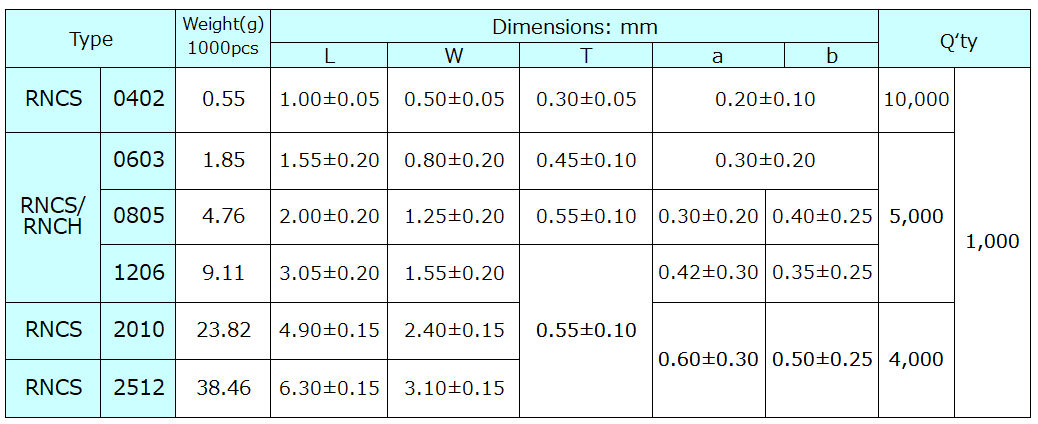 Specifications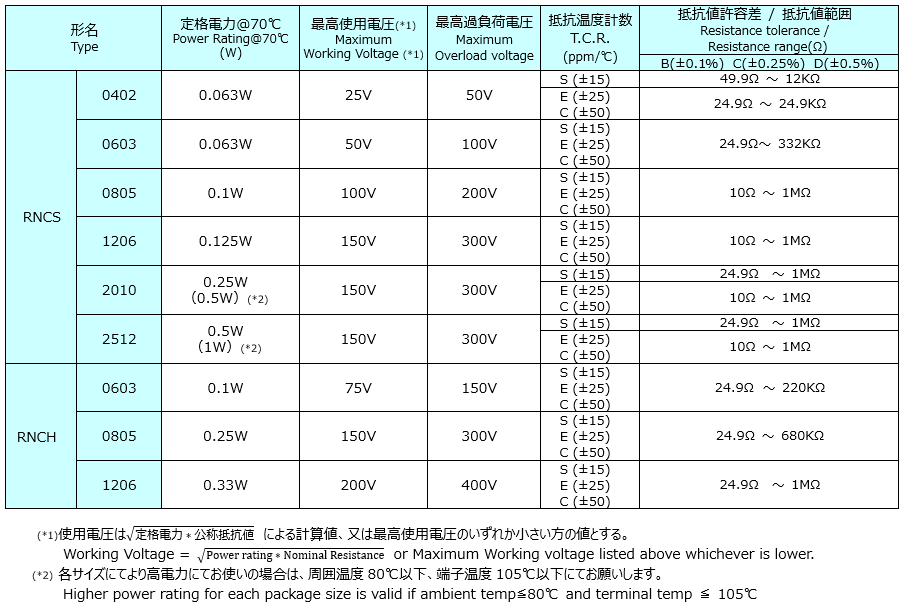 How to Code

Power Derating Curve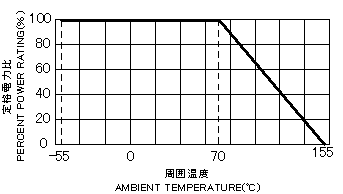 Characteristics